Summer Social - Sponsored by Porsche Lehi
The band Chicago sung, "Saturday in the Park, I think it was the 4th of July". Well it's not going to be on the 4th of July, but at least we got the "Saturday in the Park" part right! Set your calendar now, to join us for the annual IRPCA picnic in the park sponsored by Porsche of Lehi. (www.Porschelehi.com).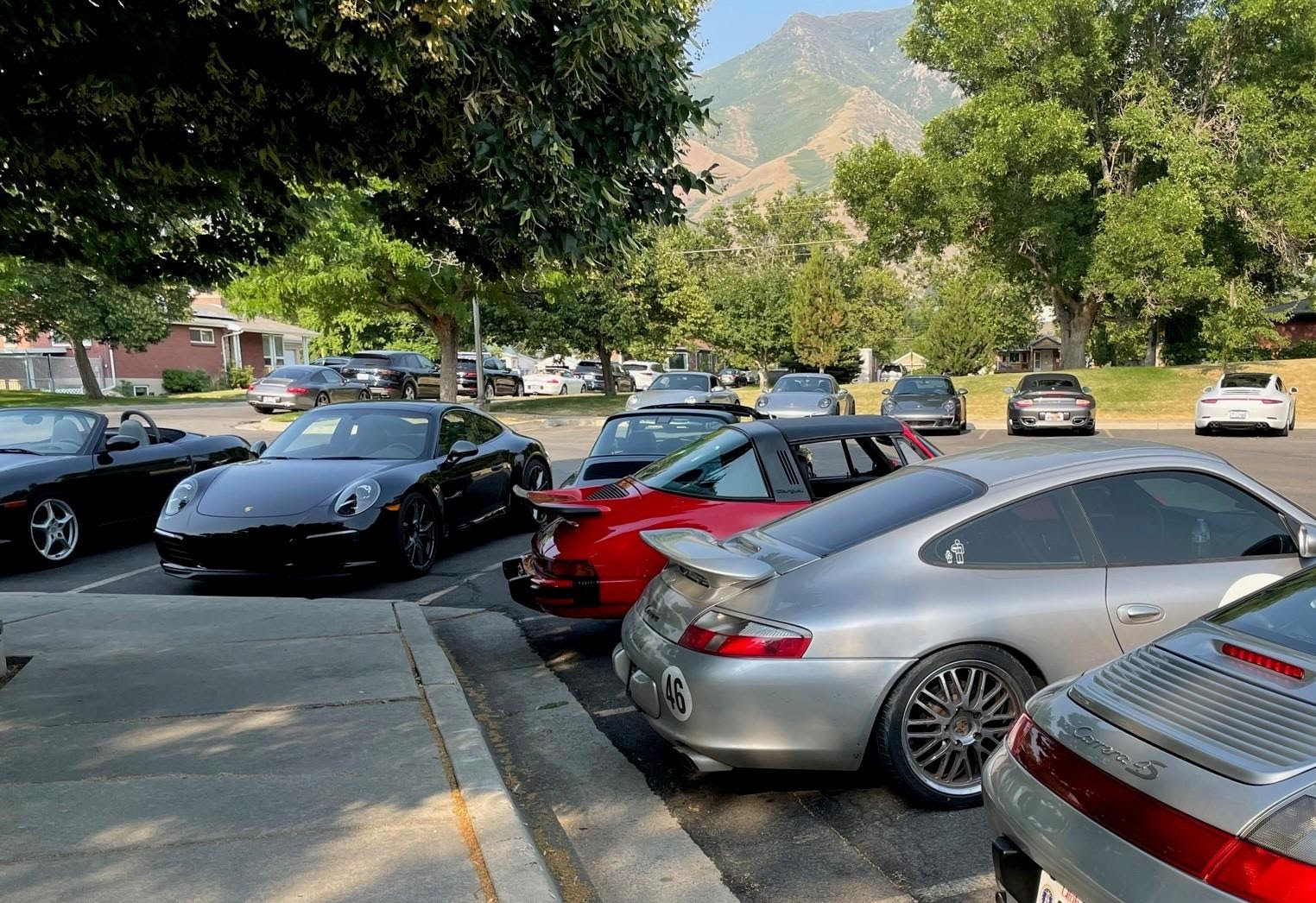 Dinner: Buffet by Famous Dave's BBQ. (More details at the registration site)
Cost: $10 per person
Register to attend here: msreg.com/2022summersocial . Sign up deadline is end of day July 4th.
--------------------------------------
Special note: If you do not yet have an IRPCA nametag, we can have one ready for you and your IRPCA co-member or guest at this picnic social IF you do two things. #1 Sign up for the social by the end of the day on June 28th using the link above. That's one week from this email. #2 Order your nametag(s). Nametags are $10 each. Order yours using this at this link --> msreg.com/Nametagorderform .
Also, if you have ordered and not collected your nametag yet, rest assured that we will have it ready for you to pick up at this always fun picnic in the park.